Counter-Strike: Global Offensive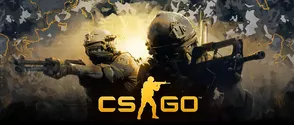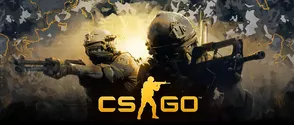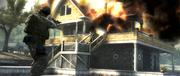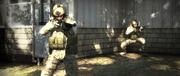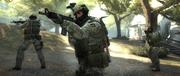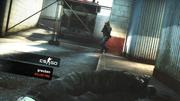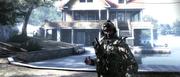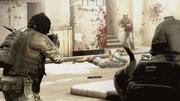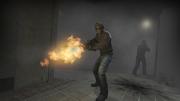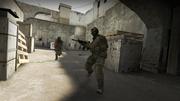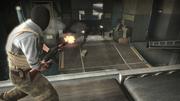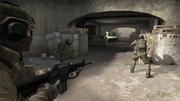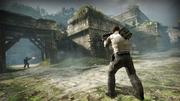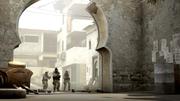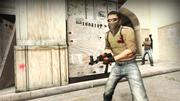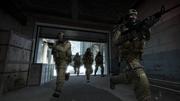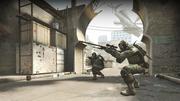 I OWN THIS
NOT INTERESTED
COMPARE PRICES
Steam

Updated:
OVERVIEW
| | | |
| --- | --- | --- |
| Genre: | | Action |
| Released: | | 20 August 2012 |
| Developer: | | Valve |
| Publisher: | | Valve |
| Languages: | | English, Czech, Danish, Dutch, Finnish, French, German, Hungarian, Italian, Japanese, Korean, Norwegian, Polish, Portuguese, Portuguese-Brazil, Romanian, Russian, SimplifiedChinese, Spanish, Swedish, Thai, Trad |
GAME DESCRIPTION
Counter-Strike: Global Offensive (CS: GO) will expand upon the team-based action gameplay that it pioneered when it was launched 14 years ago.
CS: GO features new maps, characters, and weapons and delivers updated versions of the classic CS content (de_dust, etc.). In addition, CS: GO will introduce new gameplay modes, matchmaking, leader boards, and more.
"Counter-Strike took the gaming industry by surprise when the unlikely MOD became the most played online PC action game in the world almost immediately after its release in August 1999," said Doug Lombardi at Valve. "For the past 12 years, it has continued to be one of the most-played games in the world, headline competitive gaming tournaments and selling over 25 million units worldwide across the franchise. CS: GO promises to expand on CS' award-winning gameplay and deliver it to gamers on the PC as well as the next gen consoles and the Mac."
SYSTEM REQUIREMENT
| | | |
| --- | --- | --- |
| Minimum Requirements: | | PC System Requirements OS: Windows® 7/Vista/XP Processor: Intel® Core™ 2 Duo E6600 or AMD Phenom™ X3 8750 processor or better Memory: 1GB XP / 2GB Vista Hard Disk Space: At least 7.6GB of Space Video Card: Video card must be 256 MB or more and should be a DirectX 9-compatible with support for Pixel Shader 3.0 Mac System Requirements OS: MacOS X 10.6.6 or higher Processor: Intel Core Duo Processor (2GHz or better) Memory: 2GB RAM Hard Disk Space: At least 7.6GB of Space Video Card: ATI Radeon HD 2400 or better / NVidia 8600M or bette |
FEEDBACK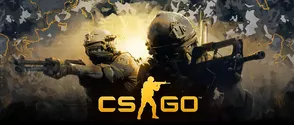 Counter-Strike: Global Offensive
What do you want to tell us about?
Found a cheaper price than above? Tell us more.
New Price :
Sold At :
URL :
How's the cover art quality?
FEEDBACK
All third party copyright, trademarks and trade names are the property of their respective owners or licensors. We make no warranty or representation in relation to them We do not claim or assert any rights, title or interest in these properties.
Except where indicated, Razer is not affiliated to the various third party sites in these listings. The accessing of sites, use and purchase of all games titles through the third party sites are subject to the
Terms of User/Service
of those respective sites.
If you believe that your copyrighted work is posted or made available on this software without your authorization and you claim infringement, please
contact us
with the relevant information.
REMOVE FROM WISHLIST OPEN IN STEAM