Dragon Cliff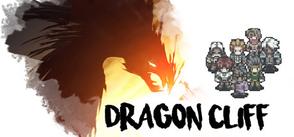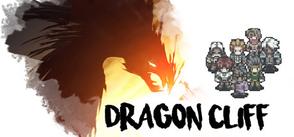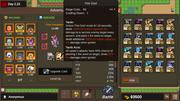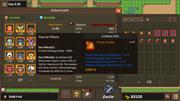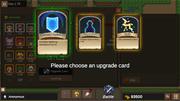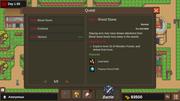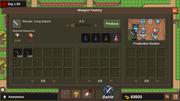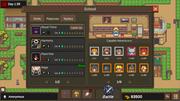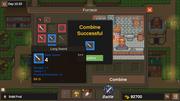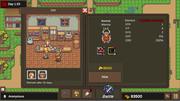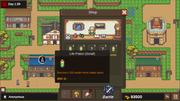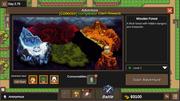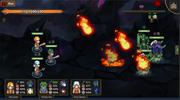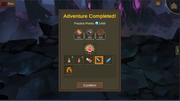 I OWN THIS
NOT INTERESTED
COMPARE PRICES
Steam

Updated:
OVERVIEW
| | | |
| --- | --- | --- |
| Developer: | | Meta Interaction |
| Publisher: | | Meta Interaction |
| Languages: | | English, Simplified Chinese, Traditional Chinese |
GAME DESCRIPTION
Years after Prince Lu's rebellion, the Crown Prince of Dragon Court has been mysteriously kidnapped. Dragon Cliff is an RPG/Town Management game. Players are to recruit adventurers, kill monsters, hunt treasures, craft armories, accommodate residents and finally reveal the great mystic behind the Dragon Emperor.
Features
Up to 25 adventurer classes to choose from. Every class has its own unique battle ability and progression curve. Whether it's a young warlock, wind wizard, drunk reader, fire spirit or a soul thief, they are all ready to server your town with their exclusive tactics and strategic strength.
Time Based Command battle system: During battles, adventurers follow their ability rules to execute turns by themselves. 'Rage Points' are accumulated following each unit move, and players can quickly unleash powerful tactics at any time by spending them. As tactics are played in real time instead of taking turns, battles are fast paced and intense!
There are almost 100 different active and passive skills to be explored with. Every skill has its distinguishable strategic pros and cons, and begging for players' experimentation.
More than 300 different weapons, armors and accessories to be discovered or produced.
A deep gem system and a variety of set bonuses to further expand your strategy.
More than 200 types of monsters among 5 different maps wait for your exploration.
SYSTEM REQUIREMENT
Minimum Requirements:
Minimum:
OS:
Windows XP, Vista, 7 or 10
Processor:
1 Ghz or faster processor
Memory:
512 MB RAM
Graphics:
1GB VRAM
DirectX:
Version 9.0
Storage:
1 GB available space
Additional Notes:
Keyboard and Mouse
FEEDBACK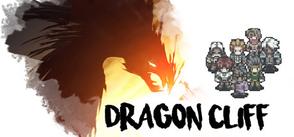 Dragon Cliff
What do you want to tell us about?
Found a cheaper price than above? Tell us more.
New Price :
Sold At :
URL :
How's the cover art quality?
FEEDBACK
All third party copyright, trademarks and trade names are the property of their respective owners or licensors. We make no warranty or representation in relation to them We do not claim or assert any rights, title or interest in these properties.
Except where indicated, Razer is not affiliated to the various third party sites in these listings. The accessing of sites, use and purchase of all games titles through the third party sites are subject to the
Terms of User/Service
of those respective sites.
If you believe that your copyrighted work is posted or made available on this software without your authorization and you claim infringement, please
contact us
with the relevant information.
REMOVE FROM WISHLIST OPEN IN STEAM